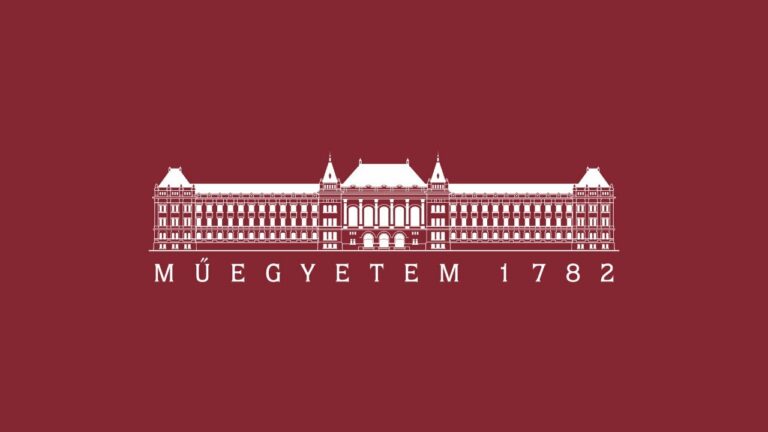 Are you ready to take on a creative challenge in the world of game development?
If so, mark your calendars for the upcoming HunJam 2023, a 48-hour Hackathon that promises to be an exhilarating experience for game development professionals, as well as aspiring game designers, artists, and coders. This exciting event is organized in collaboration with Games Hungary, the Central European University (CEU), and the Budapest University of Technology (BME), a proud partner in the e-DIPLOMA EU Horizon project.
What to Expect:
Venue: Central European University (CEU), Budapest, Nádor utca 15.
Start Date: October 27, 2023
End Date: October 29, 2023
Registration: Sign up here
Facebook Event: Join the event
The HunJam 2023 Hackathon offers you a unique opportunity to explore new ideas and concepts in a dynamic co-creation environment. You'll be working alongside mentors from both industry and academia who will guide you through the creative process.
As a participant, you can challenge yourself by taking on specific modifiers that may inspire your game development project. These modifiers are designed to encourage you to think outside the box, leveraging recent advancements in technology and addressing challenges in serious gaming and educational contexts.
The essence of the "Game Concept Workshop" is to engage in a detailed creation, presentation, and discussion of a game concept, guided by a series of thought-provoking questions. During the event, refreshments such as coffee, soft drinks, and sandwiches will be provided to keep your creative energy flowing.
This event aims to foster innovative insights related to e-learning, social phenomena, and new technologies, all while nurturing a spirit of collaboration and creativity. So, whether you're a seasoned game developer or just dipping your toes into the world of game design, these events offer a fantastic opportunity to explore your potential and contribute to the ever-evolving realm of game development. Don't miss out on this exciting opportunity to be a part of HunJam 2023!
e-DIPLOMA Game Concept Workshop:
Additionally, as part of the e-DIPLOMA EU project, there is an open Hackathon session called the "Game Concept Workshop." Although BME and METU students are specifically invited, everyone with a passion for game development is welcome to join. The event anticipates the participation of 50 enthusiasts, with plans to form mixed teams of 5-6 people, including developers, artists, designers, students, and educators.
Details:
Venue: BME Building I. Rooms IL407, IL408, IB145
Date: September 28, 2023
Time: 14:00-17:00